"I Can Resist Everything Except Temptation."
Oskar Wilde
Delicious meals in a cozy atmosphere. Our menu includes both Mediterranean delicacies and Tyrolean specialities.
We are convinced that a good kitchen is the foundation of all happiness.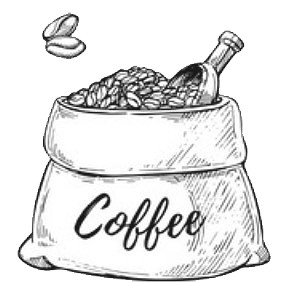 In the morning we prepare a breakfast buffet for you.
Homemade jams & yogurt, a variety of fruit, freshly made bread from the local organic bakery, Italian cold cuts, Tyrolean cheese, juices and more…
BREAKFAST TIMES:
8:00 - 10:00 a.m.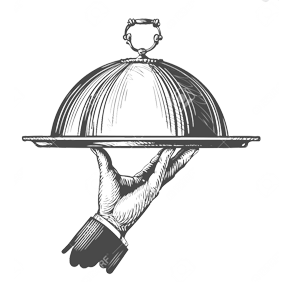 Our menu offers Italian dishes, as well as the South Tyrolean cuisine. Cakes, icecream an snacks in the afternoon. Our wine list features a small selection of specialties from different regions of Italy.
We are there for you every day for DRINKS, COFFEE & CAKE.